What is a Wide Angle Lens?
The first major investment a new photographer makes is their camera. The second, often, is a new lens.
With a bevy of lenses to choose from, it's essential to know what makes each unique and what available models offer the most advantages. One of the most popular options for their new lens is those of the wide angle variety.
To better understand their ubiquity in the camera bags of photographers across the world, let's dive deeper into what a wide angle is and how to use them effectively.
Wide Angle Lens Definition
A wide angle lens features a wide field of view and short focal length.
Using a wide angle lens results in a photo that captures much more of the environment surrounding the subject of the image. To many, a photo taken with this lens gives the viewer the impression that they're viewing the actual scene themselves as opposed to simply looking at a photograph.
An extreme example of a wide-angle lens is the fisheye lens. If you've ever seen a photo that appears to bubble outward in the center and distort the image, you've seen the result of using a fisheye lens.
There are zoom versions of wide angle lenses as well as prime, or non-zoom lenses. Those that prefer the prime version generally cite their price, ease-of-travel, and superior image quality. With a zoom lens, you're getting a lens that matches versatility with a higher cost and often more weight.
What Is a Wide Angle Lens Used For?
A wide angle lens allows a photographer to get very close to their subject while still capturing a significant portion of the larger scene.
So, the wide angle lens is common with those who photograph larger than life images, like architecture, cityscapes, and natural wonders. Photojournalists also utilise this lens quite often to help demonstrate the size of the scene they're witnessing.
You don't have to be a professional, though, to find a use for this lens.
It can offer dramatic snapshots while you're on vacation, at a live event, or people-watching in the city. Skywatchers can also utilise their wide angle lens for photos of the cosmos.
What Focal Length is a Wide Angle Lens?
For those that don't know, the millimeter (mm) measurement on a camera lens represents its focal length.
The focal length of the lens is the optical distance between the point where light rays meet to form an image and the digital sensor or film.
As this number decreases, the size of the scene the camera captures grows larger.
A wide angle lens has a focal length of no more than 35mm. Anything less than 20mm is considered an ultra wide angle lens.
Most wide angle lenses with a zoom can have a focal length range of 16mm to 35mm. A rectilinear or fisheye lens generally won't top 17mm.
What are the Advantages of a Wide Angle Lens?
Wide angle lenses offer a variety of benefits that other lenses can't meet.It's an excellent tool for shooting stills of large scenes, such as gatherings, natural phenomena, and landscapes or cityscapes.
Those types of photos are difficult to replicate with the standard 50mm lens.
To match what you would capture with an image taken with a 16mm lens, you'd have to take around a dozen images then stitch them together through a photo editing program. If you only took a half dozen images, you'd maybe have success recreating what you would capture with a 28mm lens.
Using a wide angle lens also forces you to think about photography and composition differently. When first using this type of lens, many people try to include too much in their image.
With practice, though, it becomes easier to compose snapshots that highlight your subject as well as the scene around it.
Best Wide Angle Lenses to Use
If you're ready to add a wide angle lens to your camera bag, it's important to know which wide angle models are superior. Here are three lenses we recommend taking a look at if you are in the market for a wide angle lens: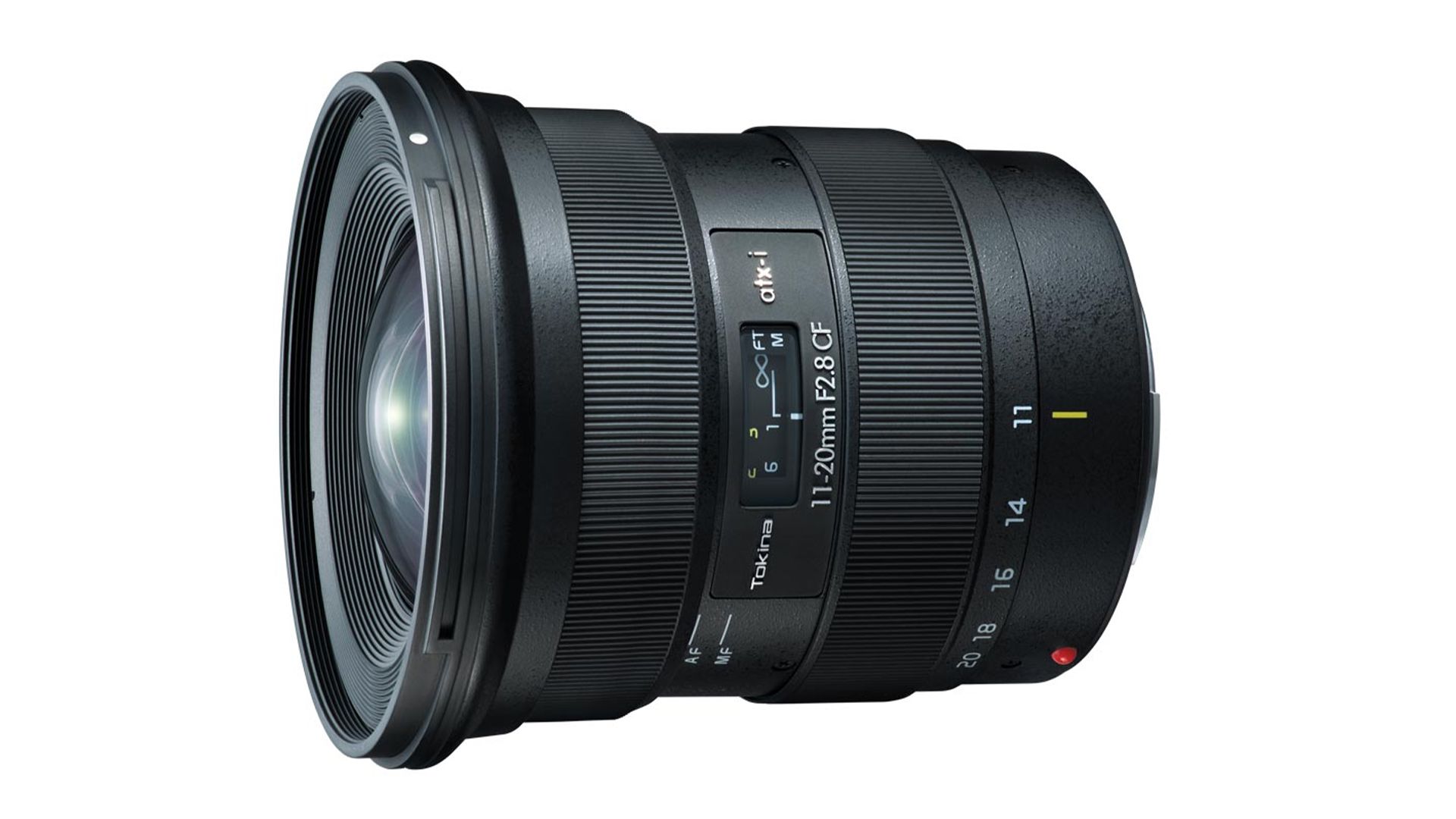 Tokina ATX-I 11-20mm f/2.8 CF
The Tokina ATX-I 11-20mm lens has several brilliant features that help produce high-quality photographs.
Its 11-20mm focal length means it's considered an ultra wide angle lens and capable of capturing a large image. It provides excellent performance in low light conditions and better control over the depth of field when compared to other lenses in its price range.
This makes it an ideal choice for those who shoot video or photograph stills. This lens is also built to be durable. It's composed of metal parts within the lens to add stability and increase its lifespan. Its water repellent coating adds to its solid construction as well as makes it easier to clean.
Overall, this is a well-balanced lens for its price. The other lenses listed here are around three to five times more expensive.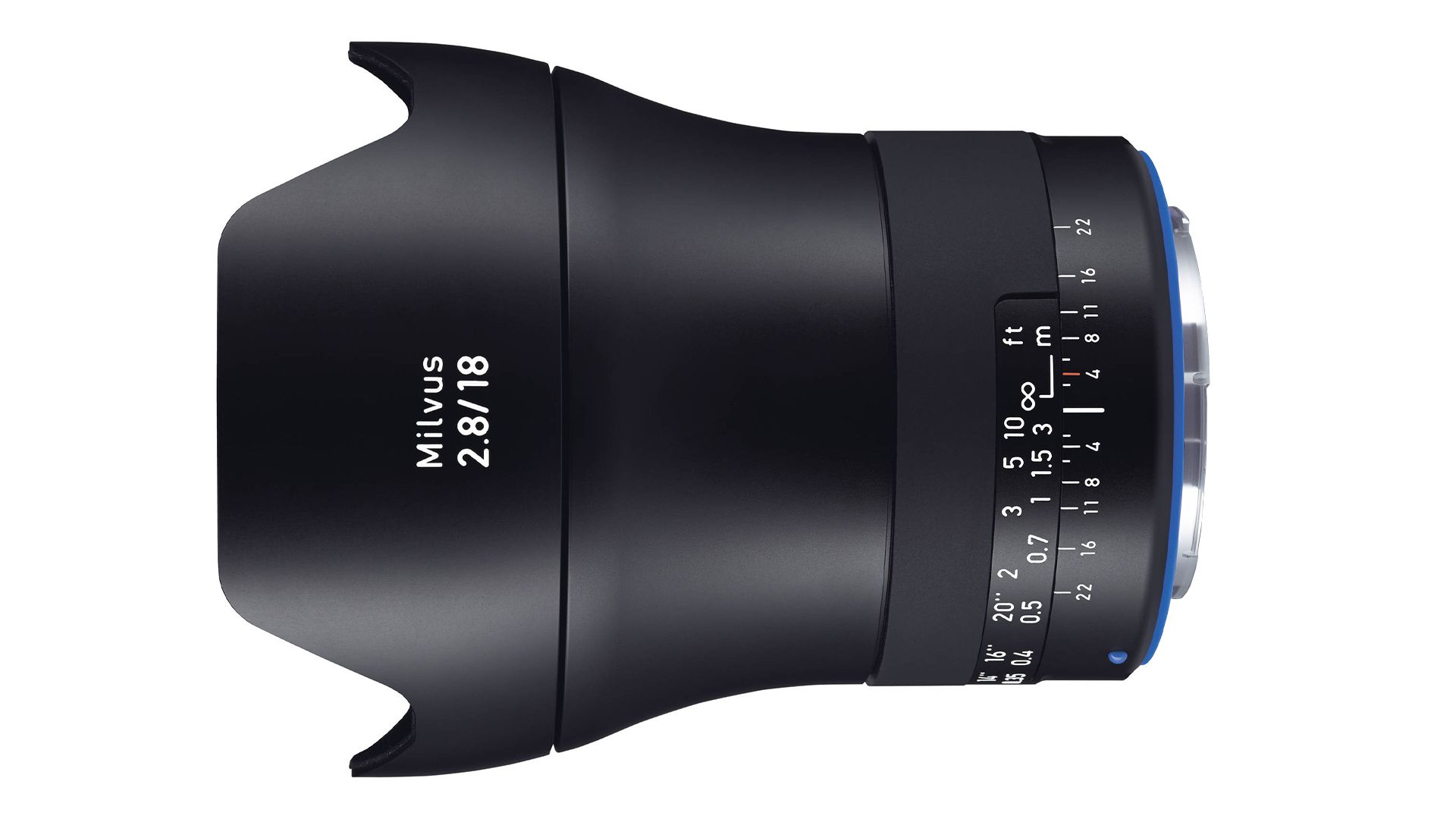 Zeiss Milvus 18mm f/2.8 ZE
The Zeiss Milvus 18mm f/2.8 ZE carries with it an impressive array of benefits for photographers of all skill levels.
Like most it is sealed from dust and splashes of water and features a comfortable grip, providing a pleasing haptic experience when adjusting focus. This lens is manual focus only, so keep that in mind before purchasing as it obviously makes it less versatile than the other options. However, the lack of autofocus means that Zeiss was able to refine all the optics and other internals to create the best possible image quality and user experinece. This results in startlingly high-quality photographs.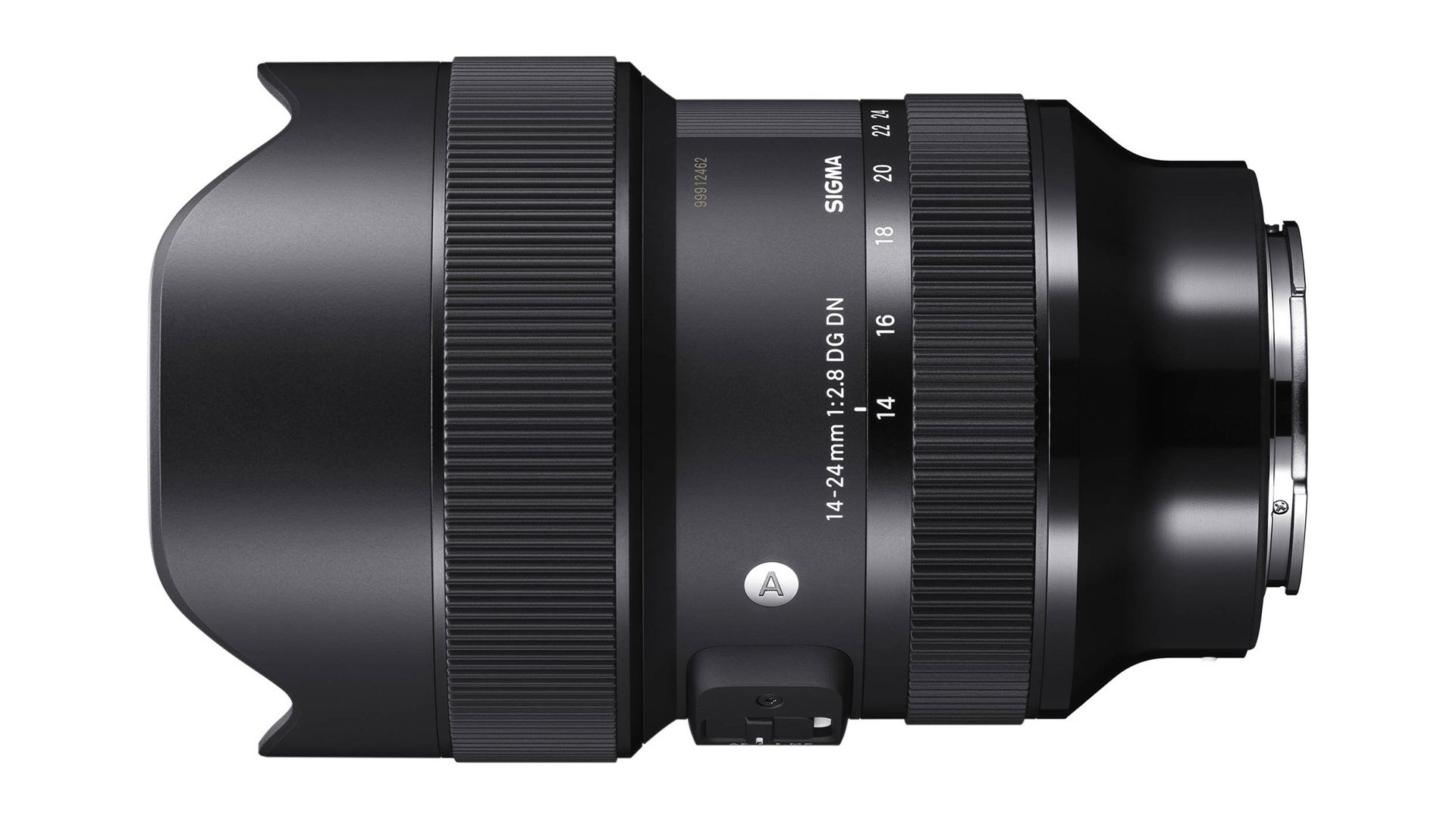 Sigma 14-24mm f/2.8 DG DN Art
Sitting in the middle of the price range set by the two lenses before, the Sigma 14-24mm f/2.8 DG DN Art is optimised for full-frame mirrorless cameras. Making it both smaller and lighter than the previous options, without sacrificing image quality.
However, just like the Zeiss Milvus model, the Sigma lens is designed to create beautiful images in a diverse array of locations. It's constructed to be both dust and splash-proof and includes a water and oil-repellent coating on the front of the lens.
If you are ready to purchase high-quality wide angle lenses that are both affordable and functional, look no further than C.R. Kennedy.
C.R. Kennedy is one of Australia's leading distributors of cameras and photographic equipment. We offer a wide range of DSLR, mirrorless, full-frame and action cameras.
If you need more information check out more articles on the C.R. Kennedy blog.